swimfit
Achieve your goals!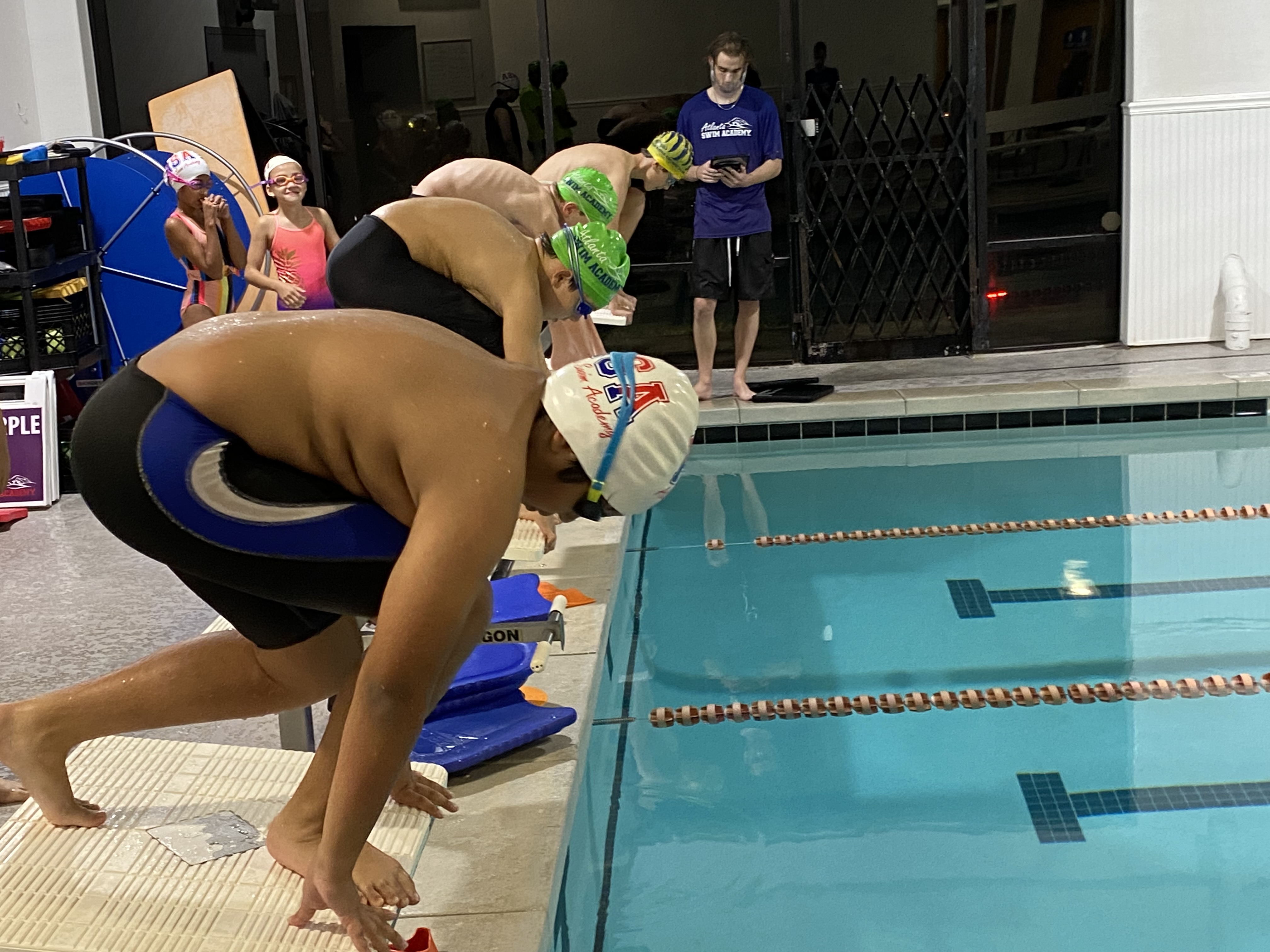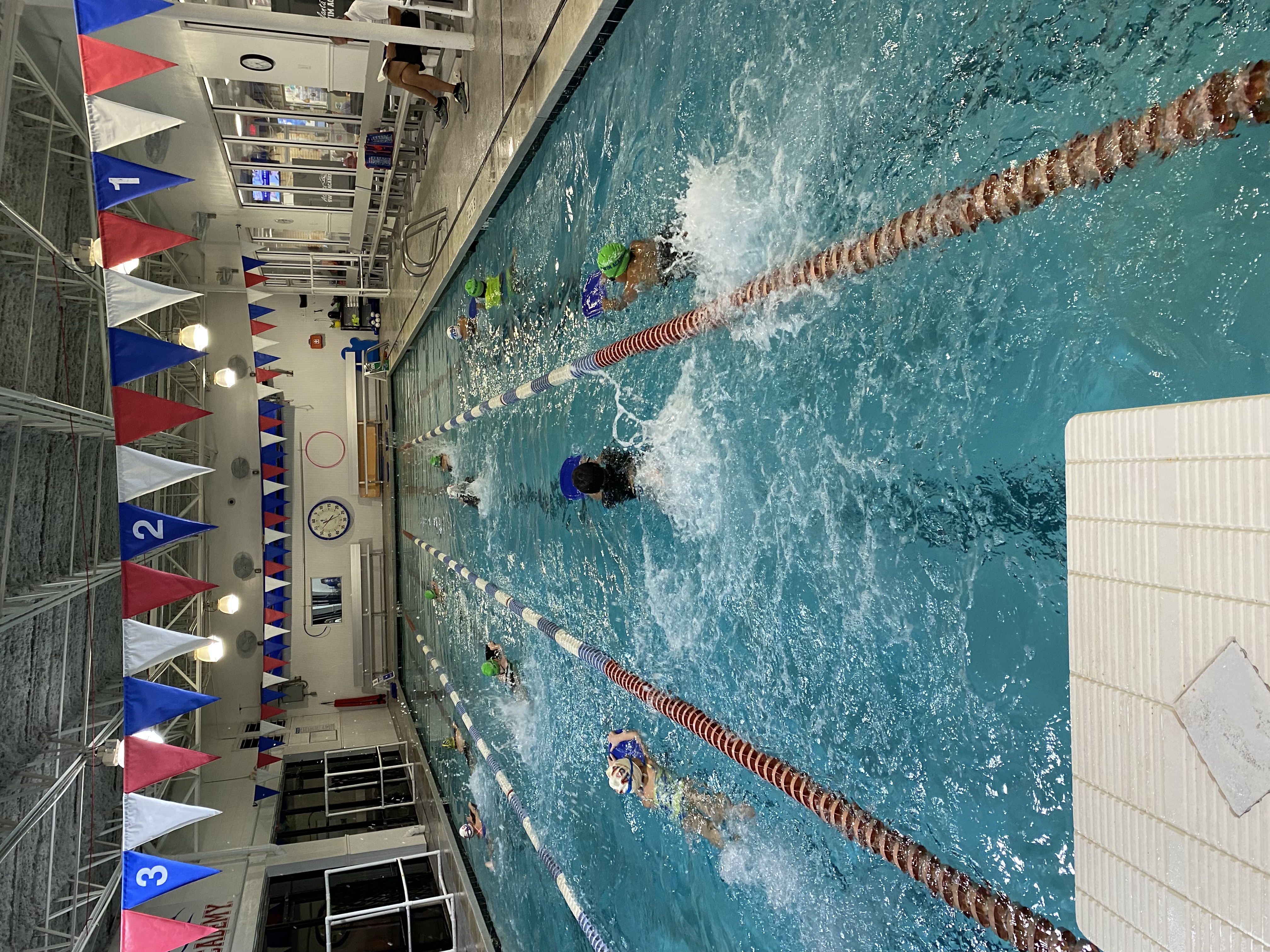 Year-Round Pre-Competitive Program
Enrolling your child in SwimFIT at Atlanta Swim Academy is a great build up to competitive swimming. Our highly trained instructors work will work with your swimmer to promote confidence and technique, while also facilitating an active lifestyle.
Who is it for?
Ages 8-12
Students interested in joining a swim team
Students looking to join a summer league
Students looking for supplementation during the off season
Using structured workouts, our coaches will help your swimmer sharpen their skills with starts, dives, and turns. We also provide detailed instruction on stroke techniques and pacing. We strive to promote independence and confidence in our students, being sure to also practice reading a pace clock and work to improve swim times. These 45-minute classes are available year-round and are based off an 8-week cycle.

Swimmers assigned to lanes and sets based on age and skill.
Modified practice based on swimmer's needs determined by SwimFIT coaches.
Class info: $39 per class charged monthly - Annual $35 registration fee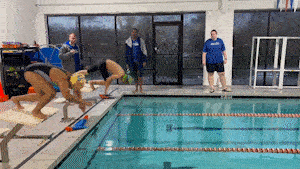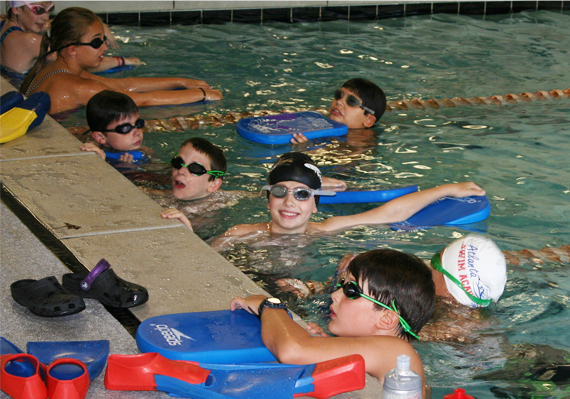 Requirements
A one piece swimsuit or jammers, swim cap, goggles, and fins are required.
Mondays & Wednesdays
7:15pm- 8:00pm
Tuesdays & Thursdays
7:15pm- 8:00pm
Saturdays
9:45am- 10:30am
Saturdays
10:30 - 11:15 am
Enrollment comes with a welcome bag with an ASA cap and sticker!


Please call 770-973-3120 or email us at This email address is being protected from spambots. You need JavaScript enabled to view it. for questions regarding this program or for setting up an assessment.